Have you ever heard of GEGNZ? Well our Yr 7 & 8 extension group got the opportunity to attend this Google Education Group New Zealand Student Summit. This took place at Ormiston Junior College and Primary on Friday the 11th of August and we were accompanied by many other schools around New Zealand. There about four hundred other students there for this event.
At the beginning of the Summit we all met in the college hall/theatre. The opening speech was from the Young Ocean Explorers. They spoke to us about their underwater adventures and what they had experienced. The explorers were a farther and a daughter. They shared with us their scariest experience and their best experience and it influenced me to be brave around the ocean.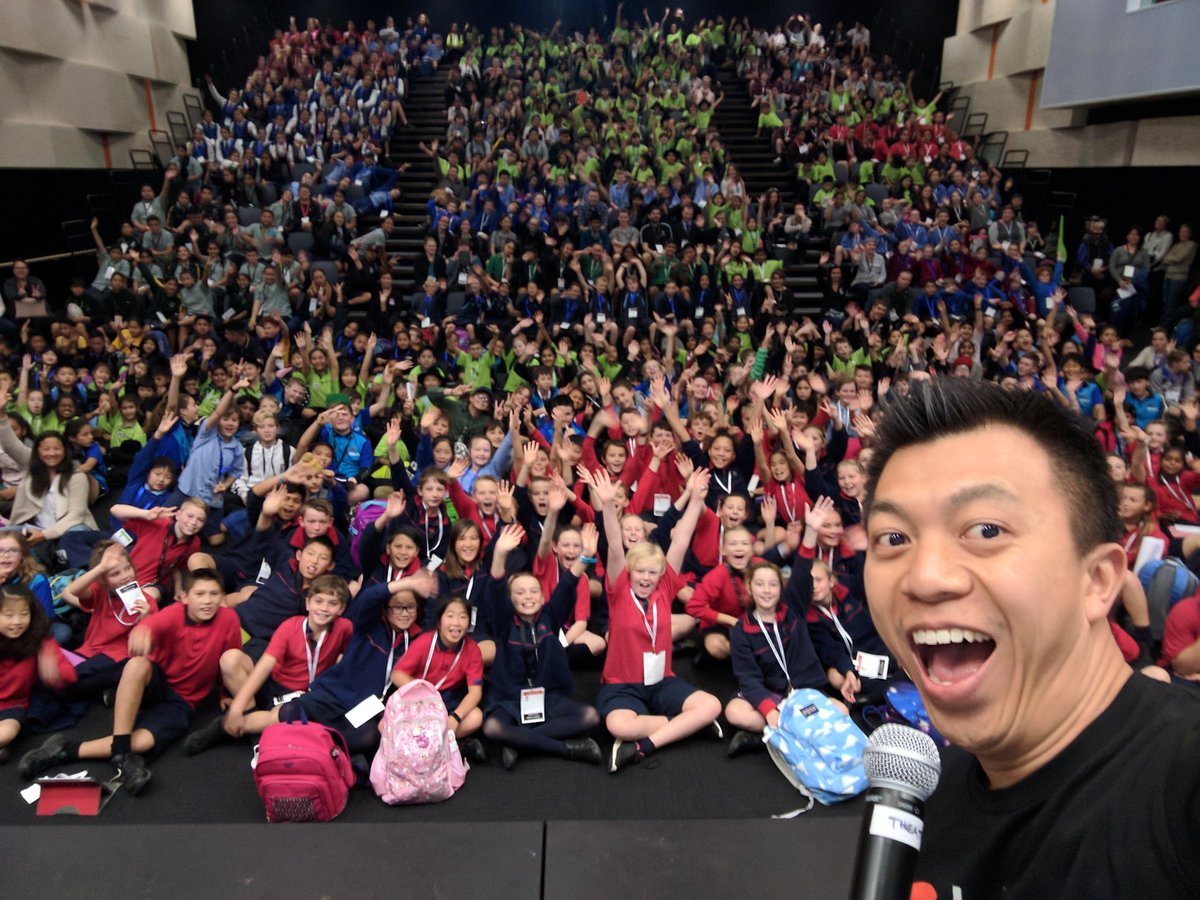 The schools that attended this event got to either explore workshops or host a workshop showing what they had created using technology or coding. There were a lot of fun and creative entertaining workshops we got to choose from on that day. We had three sessions, in our first selection of workshops we were taught how to use all these different entertaining technology, they were, makey makey, Ozmo, Mbot, and many more. In our second session it was our turn to host a workshop, we had at least three people acting as game guiders and the rest of us presented at our stand.